Industrial Carpet Cleaner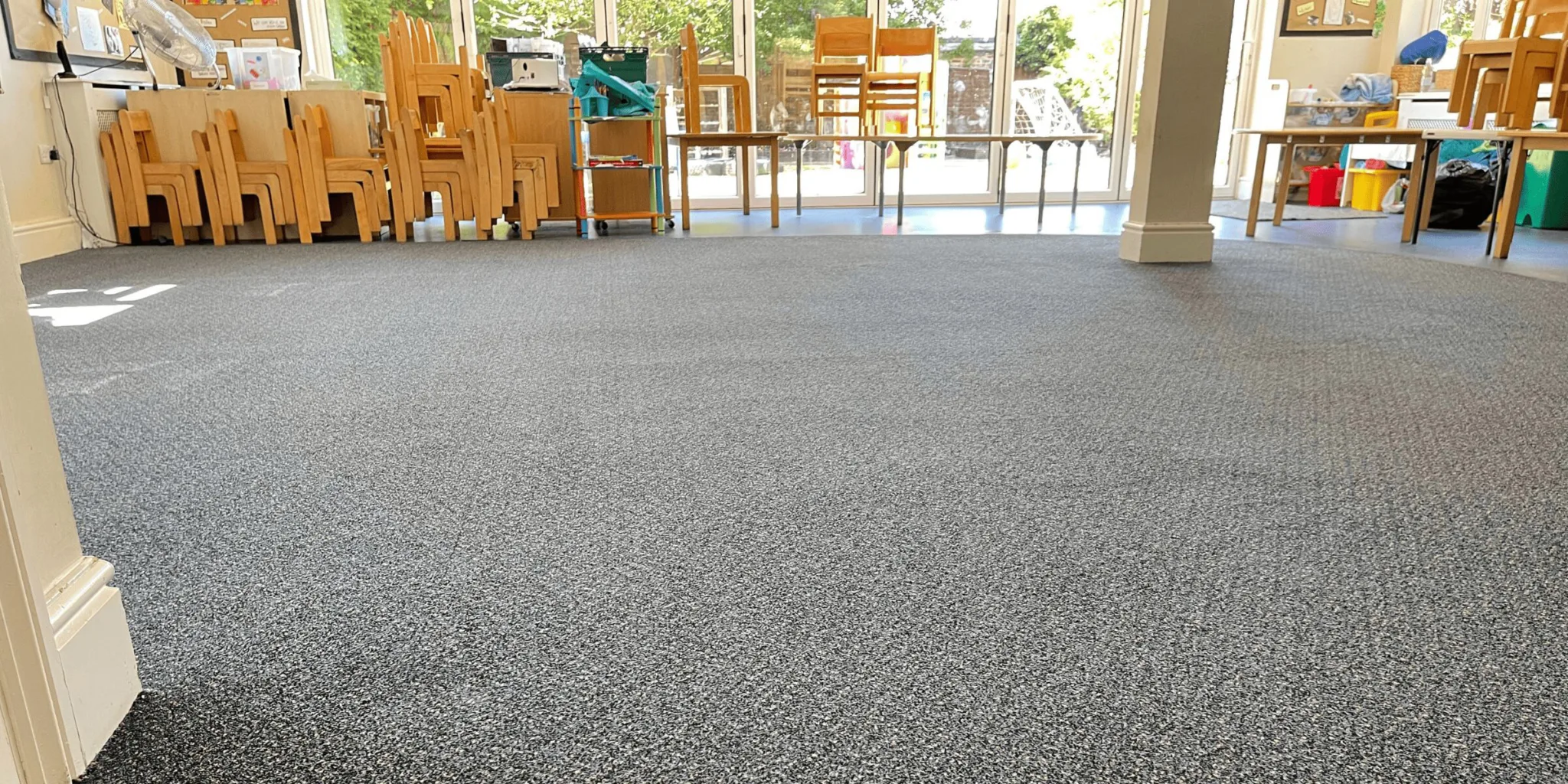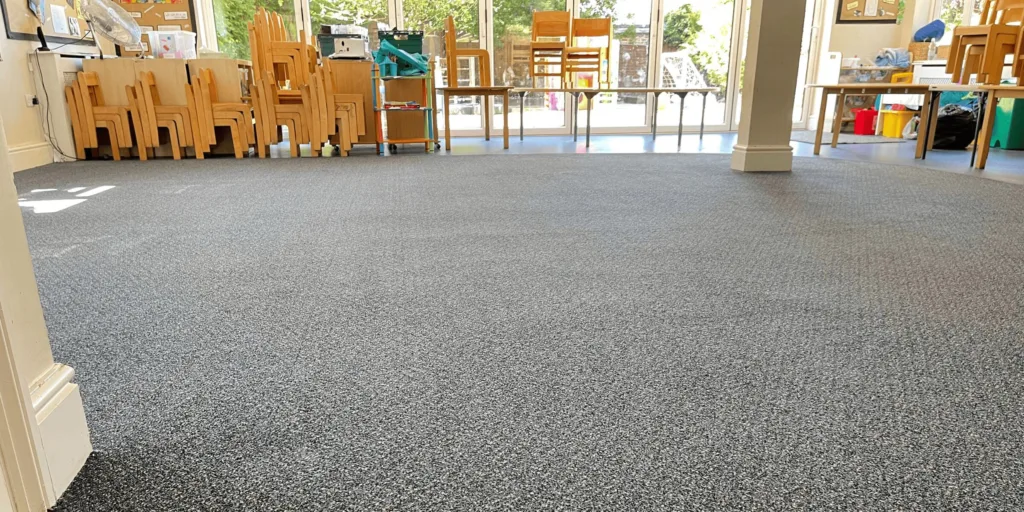 Make sure that your business is looking its best for your workers and clients alike with A&K Cleaning. Our dedicated team make it their goal to add a sheen and sparkling finish to all of your surfaces. If you're looking for a company that handles industrial carpet cleaning at a high standard with competitive rates, you're looking for A&K Cleaning.
However large or small your business, clean commercial carpets are necessary to ensure a positive business image. We at A&K cleaning make sure to carry out our cleaning as thoroughly as possible, this means removing stubborn stains, deep soiling, and bad odours, extending carpet life expectancy and improving indoor air quality considerably.
Your carpet acts as a filter of your air, over time, it collects dust, grit soil and more. Eventually, the carpet is blocked up, A&K cleaning is capable of freeing these blocked 'traffic ways' and as a result cleaning not only the carpet but keeping things out of the air in the process. As an industrial carpet cleaner, we use the most modern cleaning techniques and eco-friendly products to get the job done.
Get started with A&K cleaning today on the number: 01256 462686 or for Mobile: 0772 8782290.

If you have a particular question or query, feel free to fill out the provided contact form available online, and a member of our team will get back to you as soon as possible.