Commercial Carpet Cleaning
Cleaning With Minimal Disturbance
However, Large or Small your Business is, first impressions matter. A clean and pristine workplace will not only impress your clients but also creates a positive atmosphere that inspires productivity and health for your employees 
Carpets act as a filter in your office space collecting all sorts of Dirt, Allergens, Bacteria, and Odours.
Whilst vacuuming on a regular basis will alleviate some of the problems, it will not remove these deep-down Soils, Odours, Food, Tea, and Coffee stains that attach to the fibres.
We have invested in state-of-the-art cleaning equipment that are effective in deep cleaning and leaves your carpets Dry Within 1-2 Hours.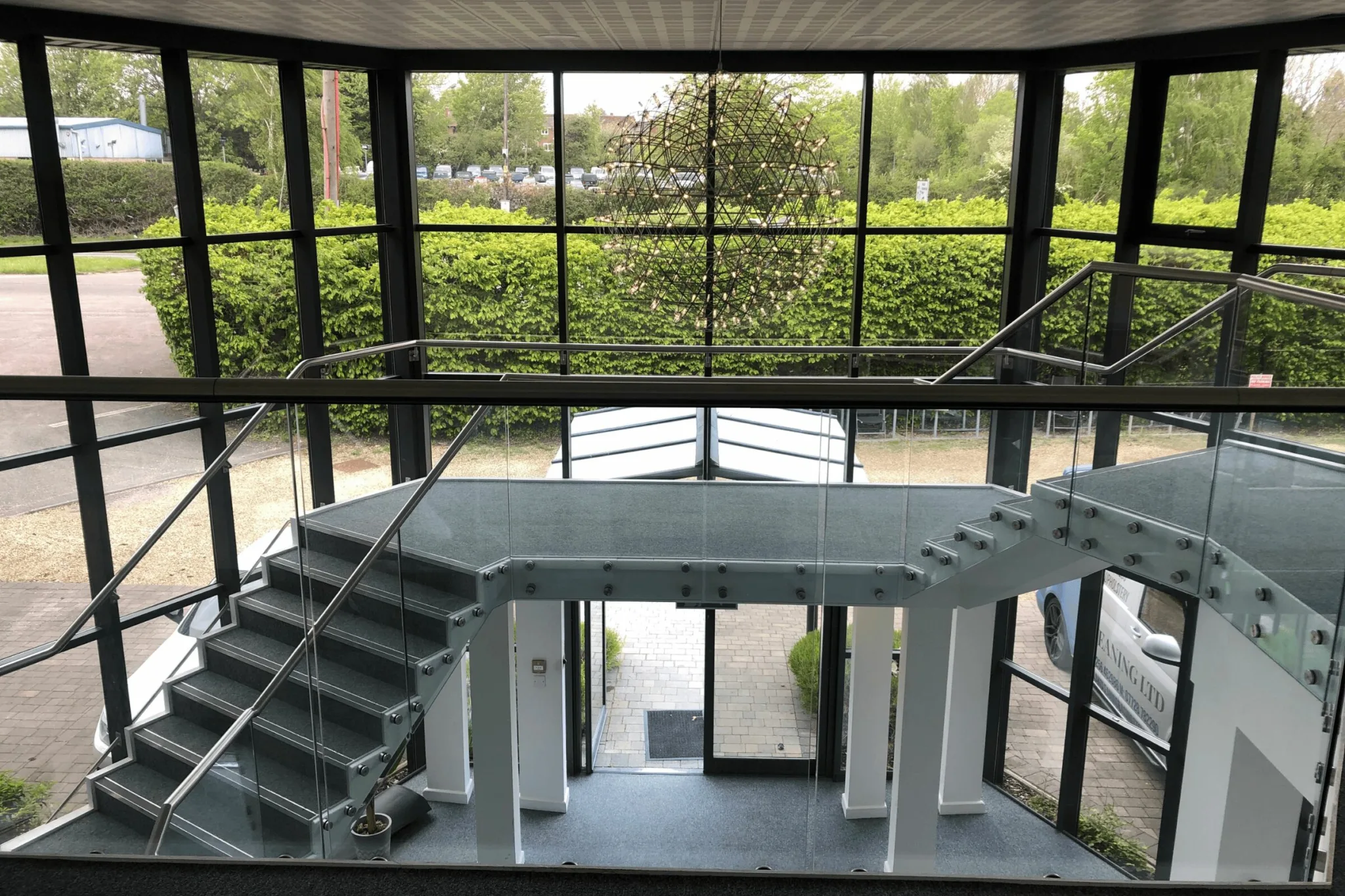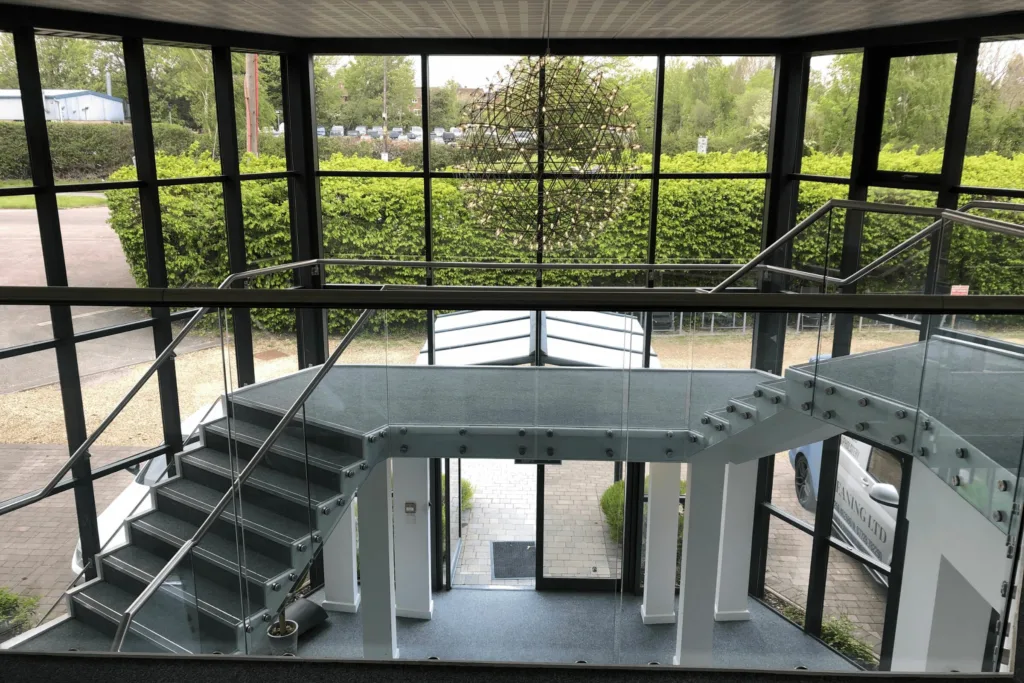 Carpets Dry
Within Hours
Not Days
There is no one single method of carpet cleaning that suits every office or school carpet construction.  Our cleaner is able to select the most effective methods required to achieve the best results for your carpets and upholstery.
Need Amazing Cleaning Results?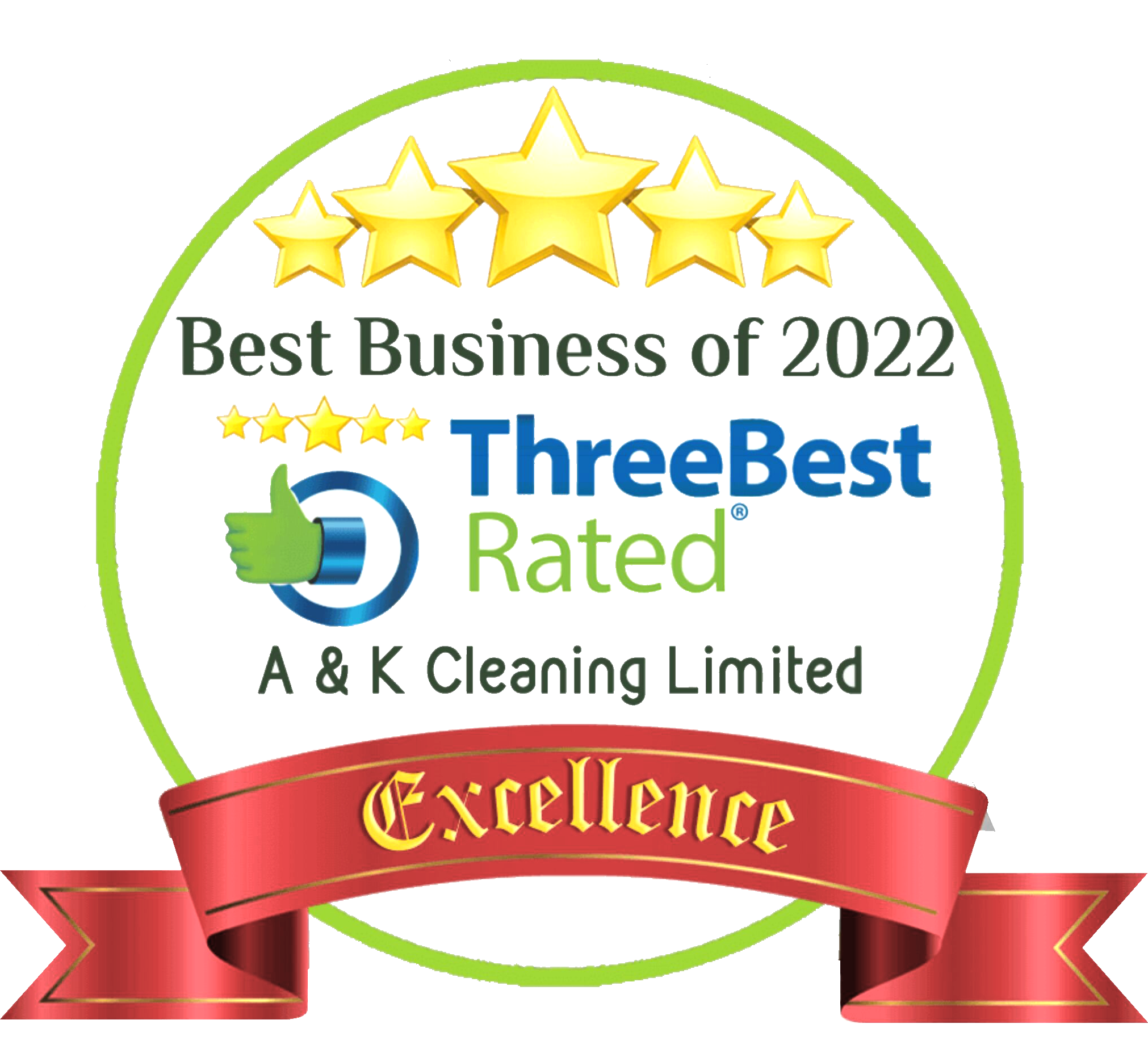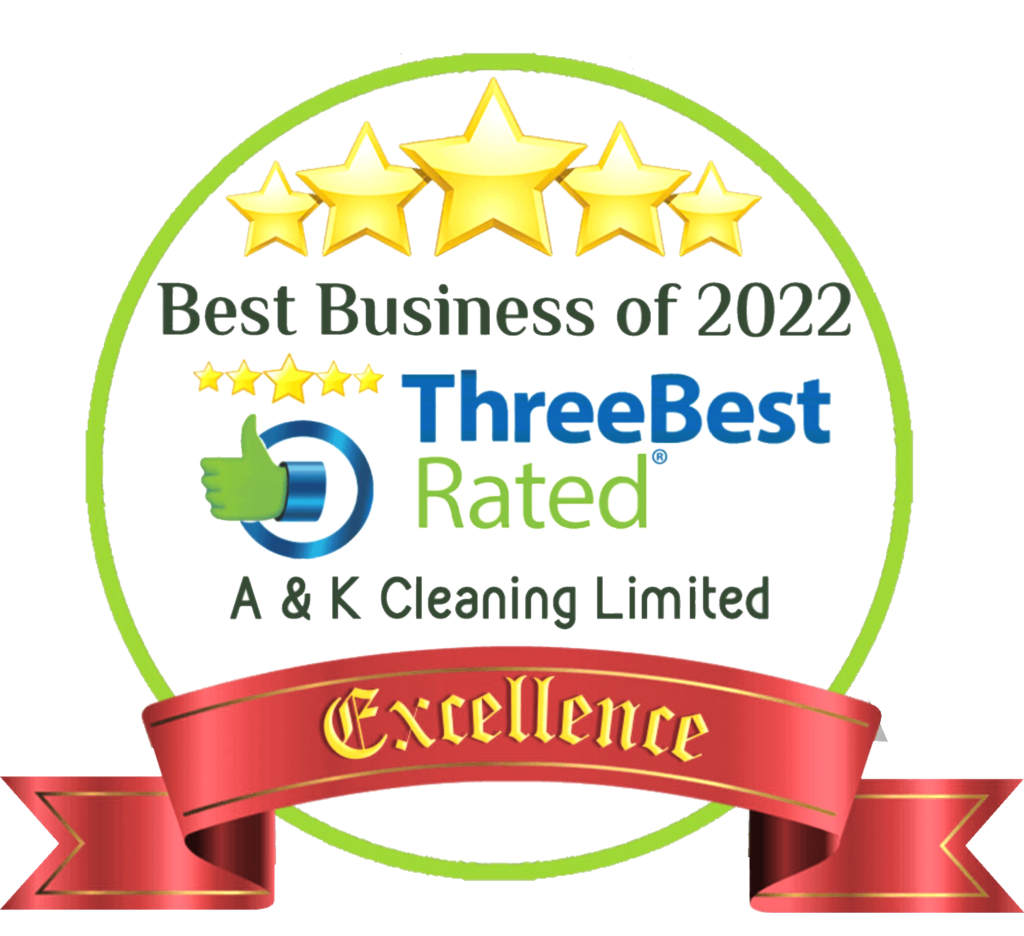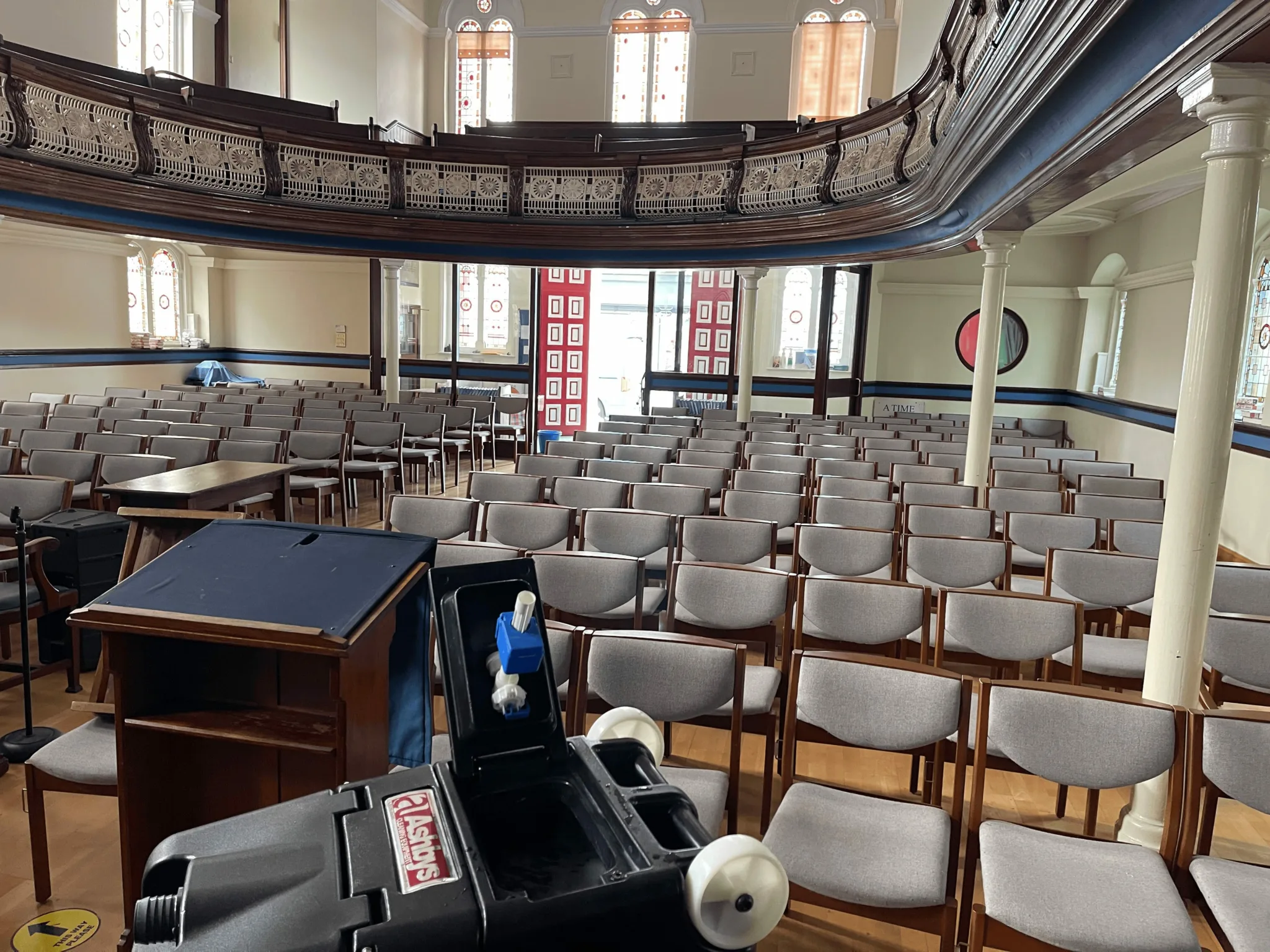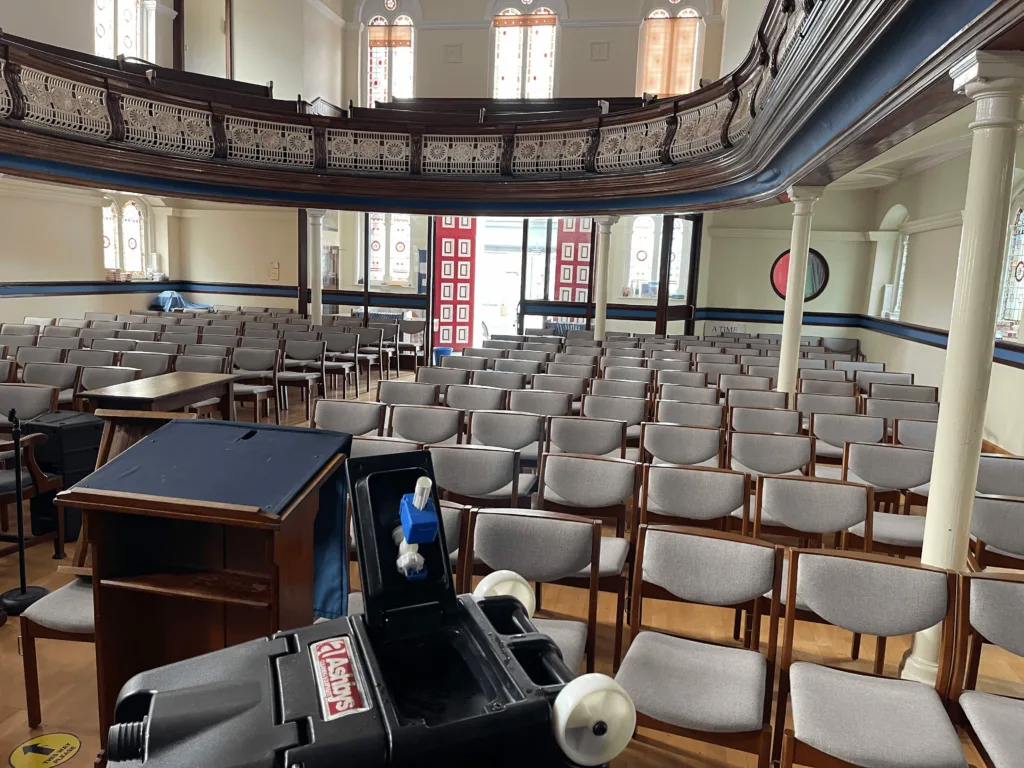 Carpets Dry
Within Hours
Not Days
Time Is Money, We are achieving 1-2 Hours of Drying Time in most commercial spaces. We understand that your businesses want to provide a clean environment to your customers and employees with little downtime to your business.
Benefits Our Cleaning Services Brings
in the world of business, first impressions matter,  professional office carpet cleaning has numerous added benefits to your employee's well-being
Call Our Dedicated Team of Experts for Free Advice, Quote and On-Site Cleaning Demo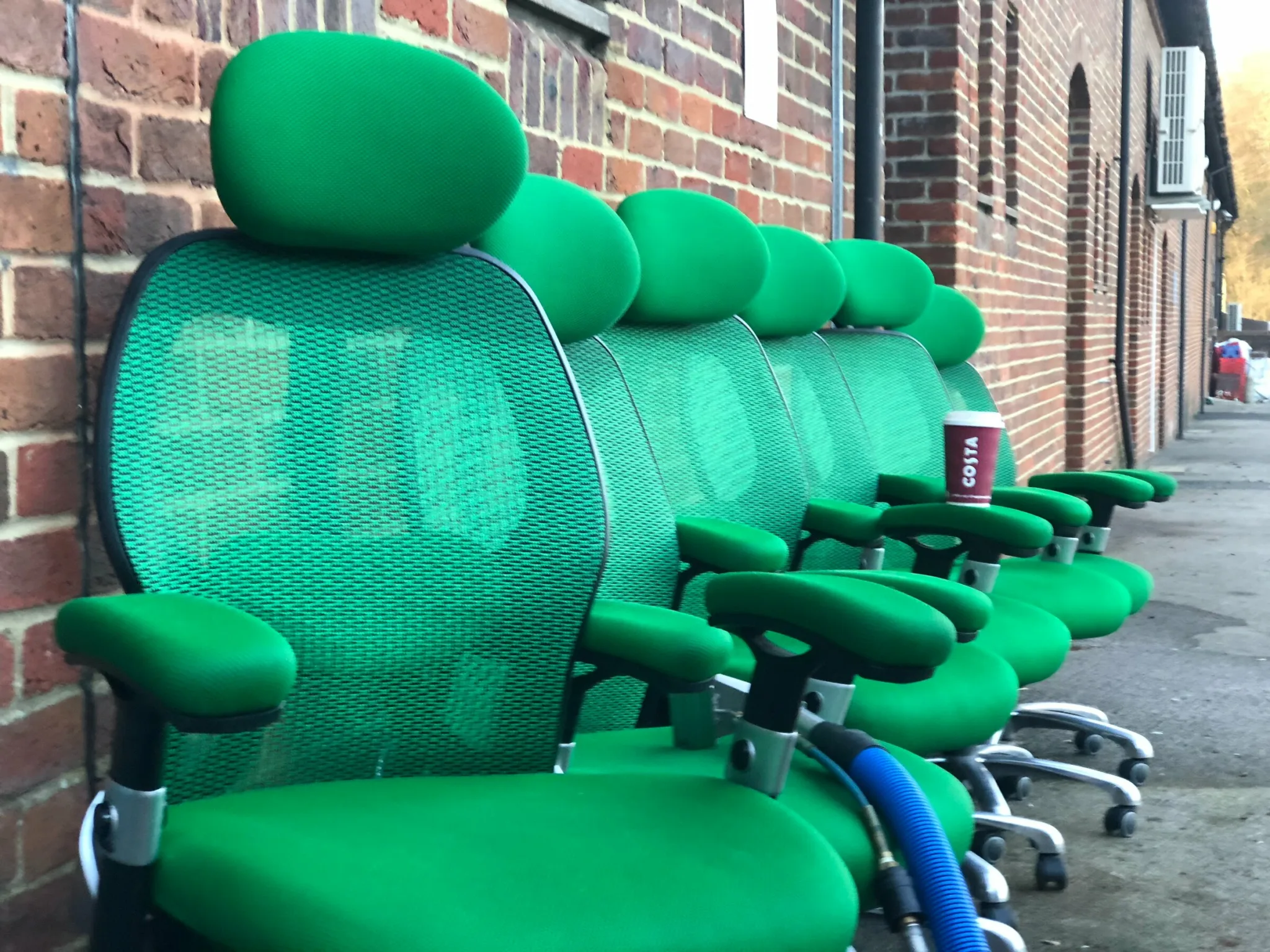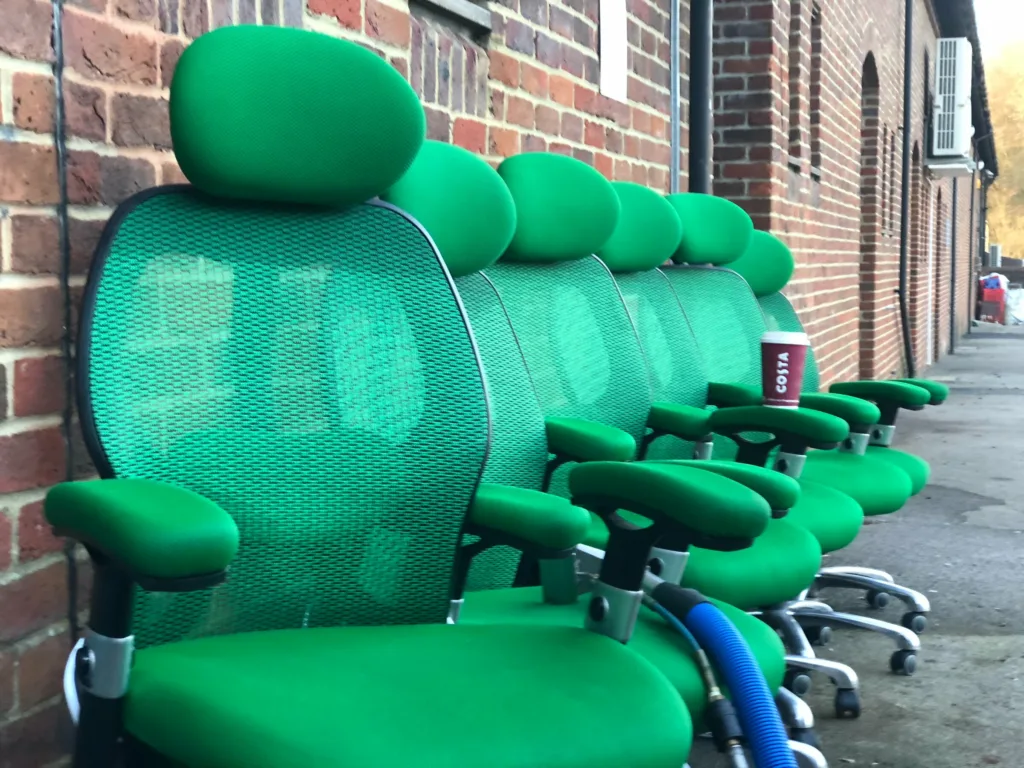 Cleaning With
Minimal
Disturbance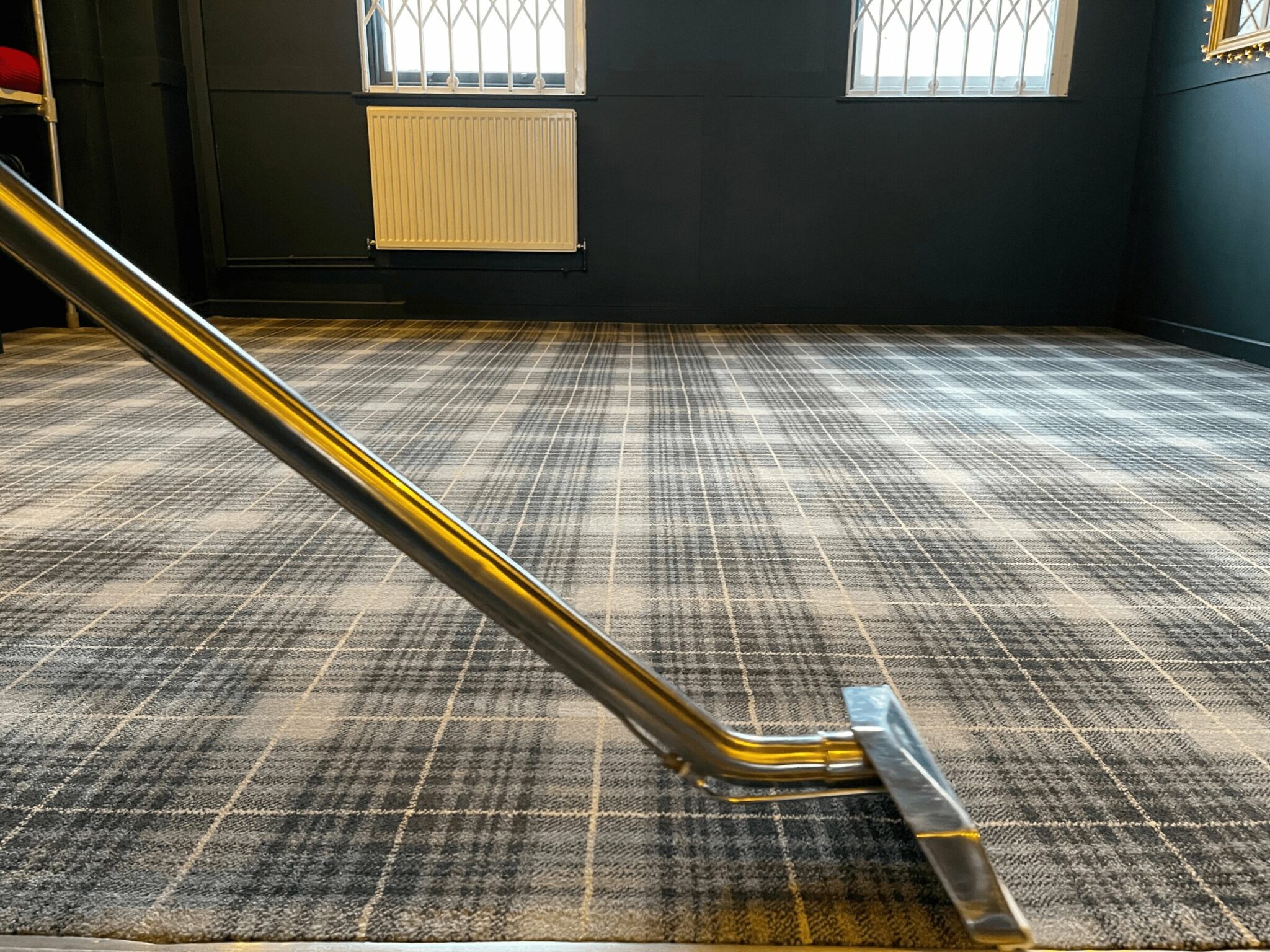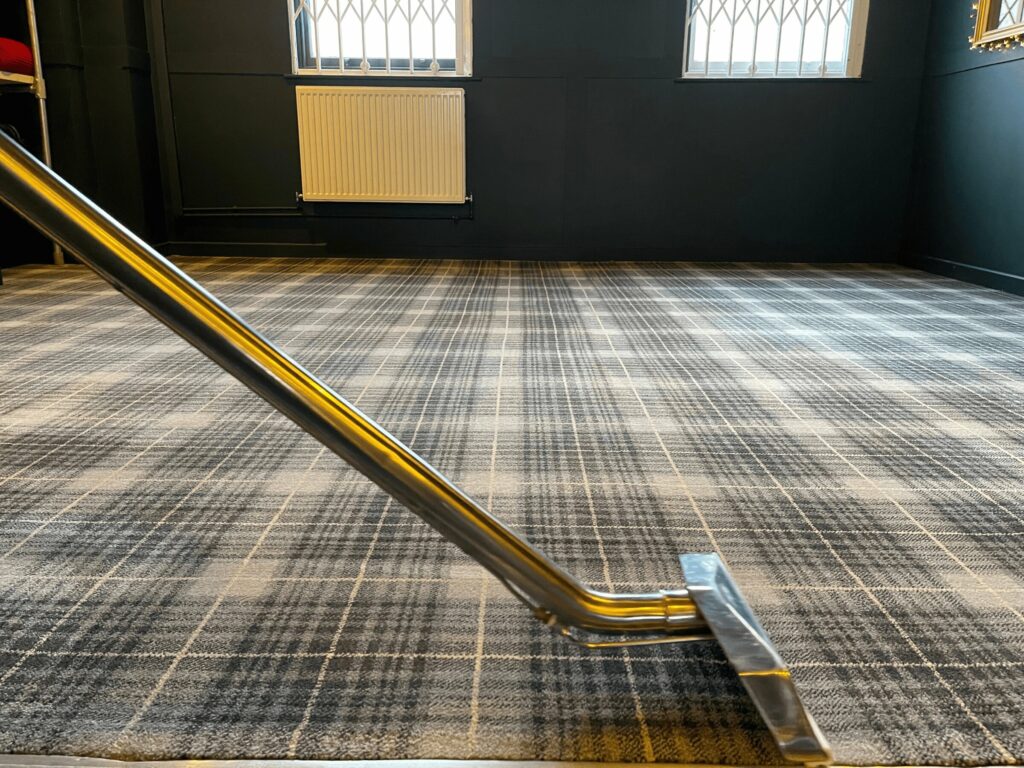 Carpets Dry
Within Hours
Not Days
Compliance PAS 86:2008 Standards
When considering employing a professional carpet cleaner, consumers should ensure companies are committed to following  Code of Practice PAS 86:2008.  The only industry standard for carpet and upholstery professional cleaners.
A & K Cleaning is a Proud member of the NCCA which demonstrates our commitment to excellence. We adhere to PAS 86:2008 industry benchmarks