Carpet Cleaning in Basingstoke
Experience the Most Thorough Carpet Cleaning Service, or it's Free!
Looking for a Through Capet Cleaner, Brighter, Odour free Carpet, for a Healthier indoor environment for your family to enjoy? Done by a reputable, carpet cleaning company in Basingstoke? Then, you've come to the right place.
Customer satisfaction is at the heart of what we do! But Do just take our word for it, take a read of what our customers said Carpet Cleaning Service Near Me Reviews.
Experience Matters, Let us do the hard work for you, with our 15 years of experience in the carpet and Upholstery Cleaning industry, We will have your carpet Deep Cleaned,  Deodorised and Dry in Just 4 Hours. We guarantee quality over money to all our customers.
Why Should I Get My Carpet Cleaned
Carpets are very beneficial acting like a giant filter absorbing, and collecting common allergens from the air in our homes. Just like an air filter, carpets do become full and must be properly cleaned to remain effective at trapping more particulates from the air.
What You Can Expect from Us
Need Amazing Cleaning Results?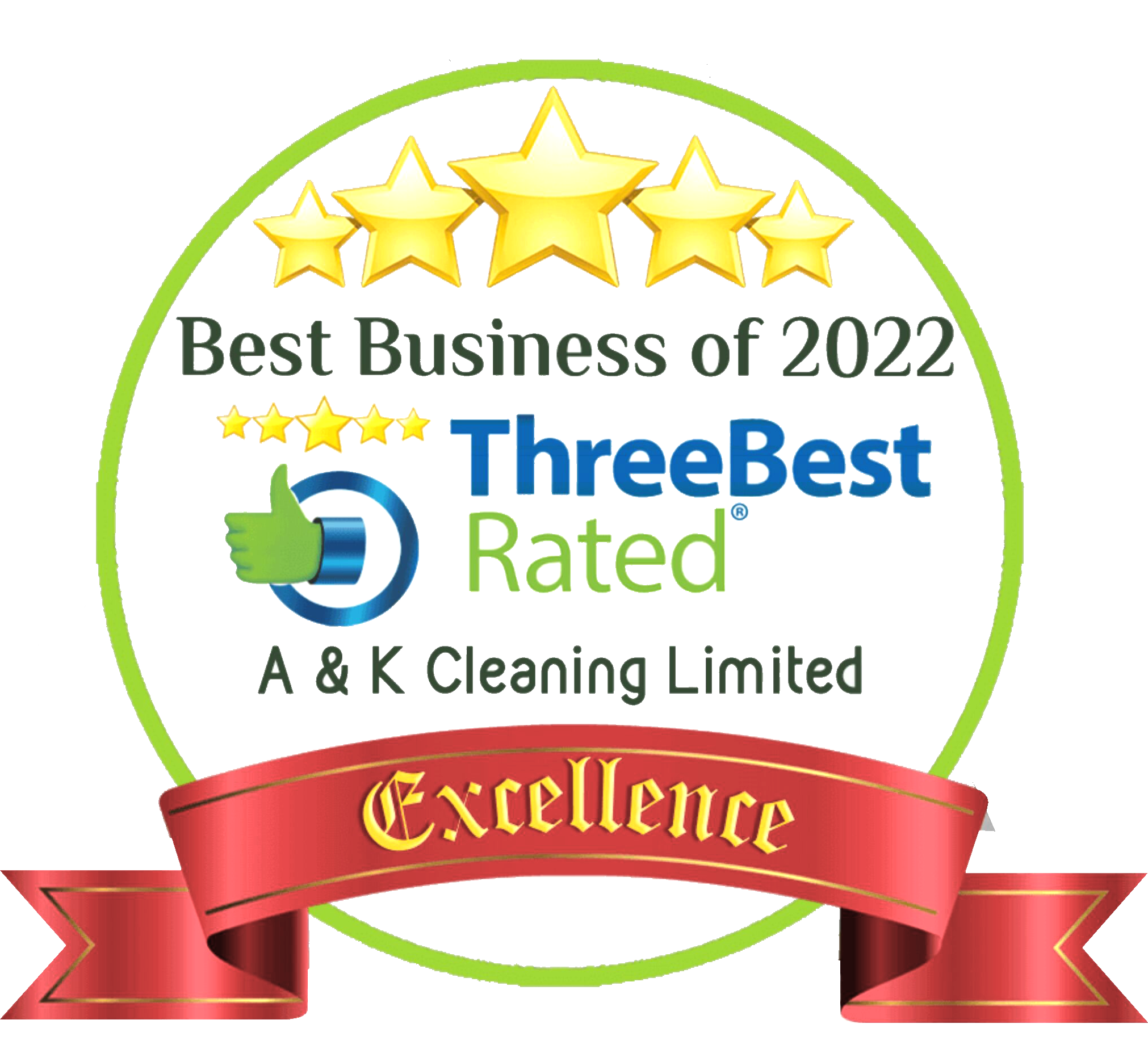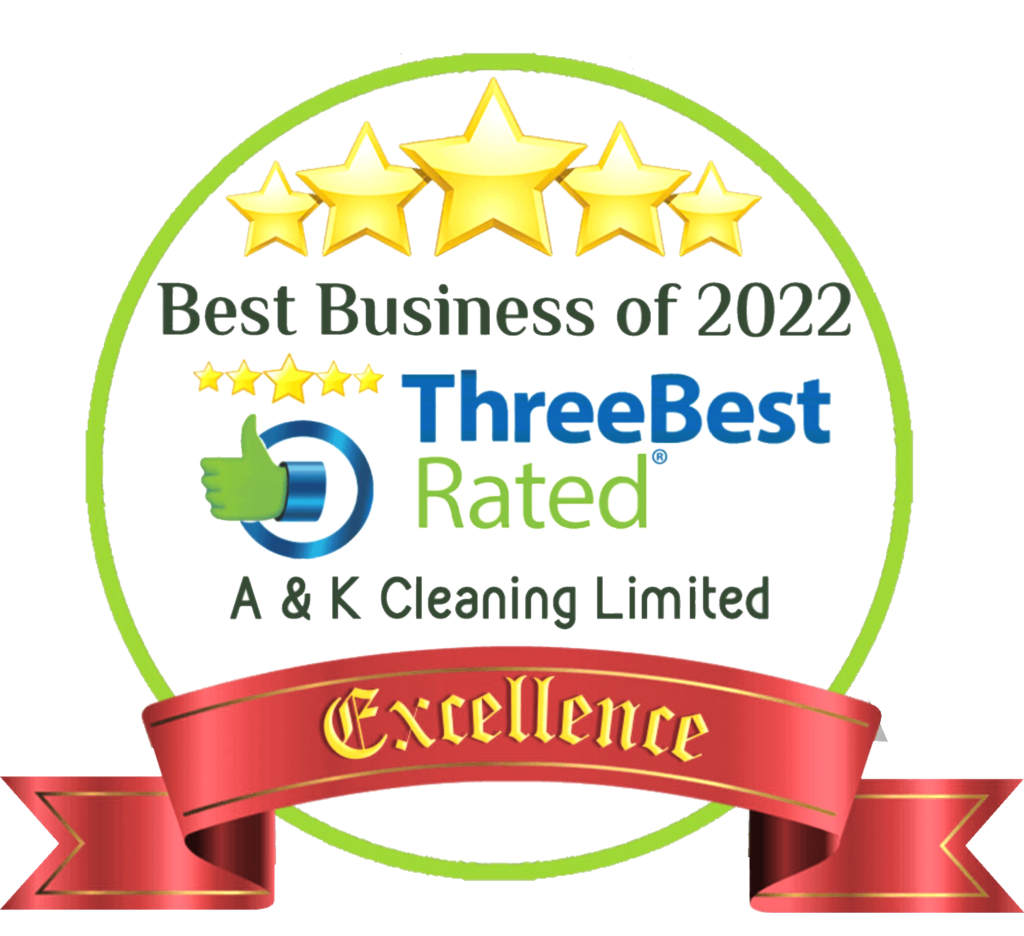 Protect Your Carpets against Stains
Stain protector creates a barrier around the carpet fibres to resist soiling, blocking staining and allowing spills to be easily cleaned up before staining can occur on your carpet or sofas thus making daily maintenance easier, and adding years to the life of your investments.
Creates a safe and invisible, stain-resistant barrier that repels water for up to 12 months before re-application.
Protect Your Investment
When booking your carpet and upholstery cleaning, just ask us to protect your carpets on the same day.  When Scotchgard is applied it protects your furnishings from everyday spillage stains, dirt and grit.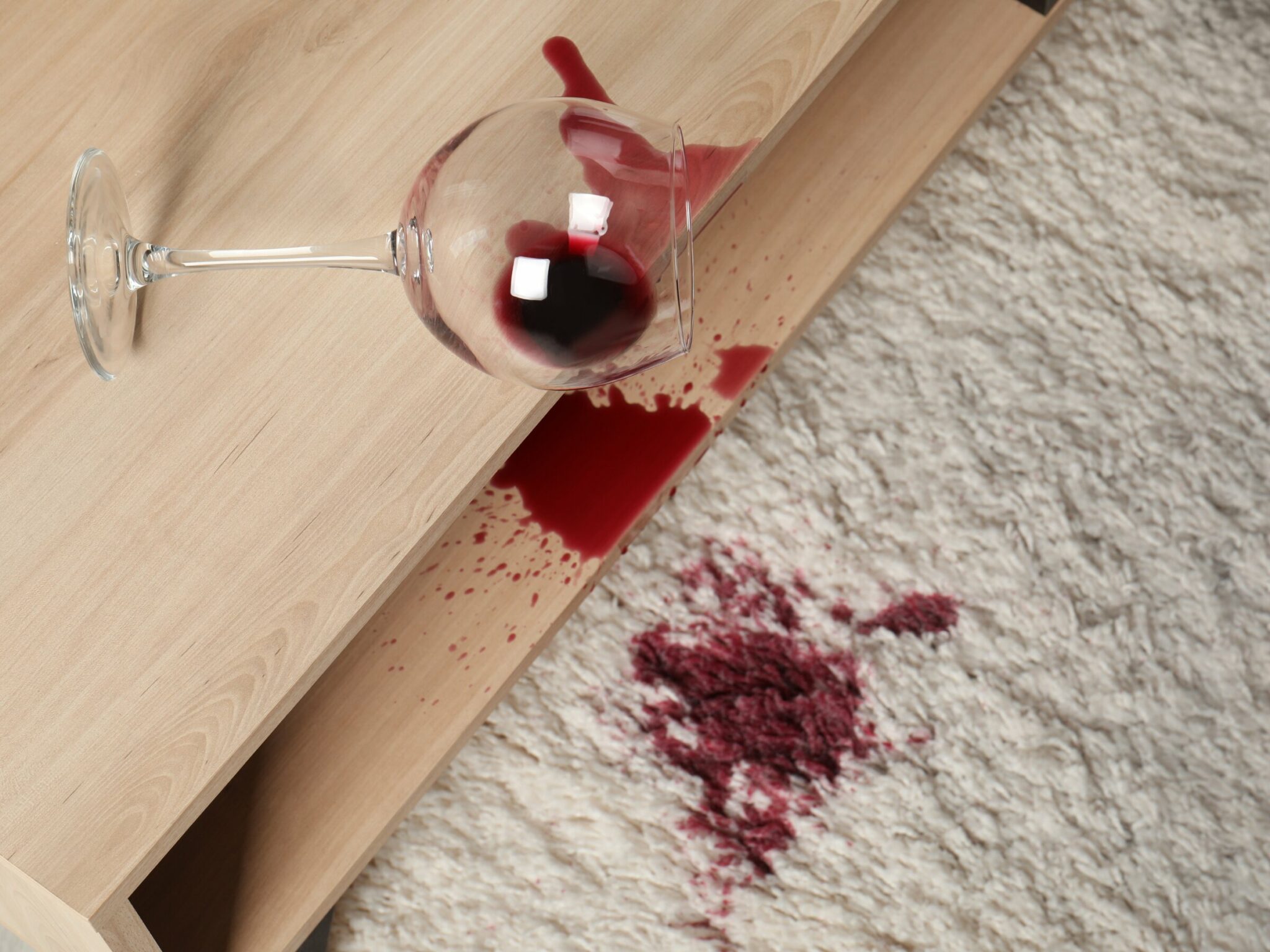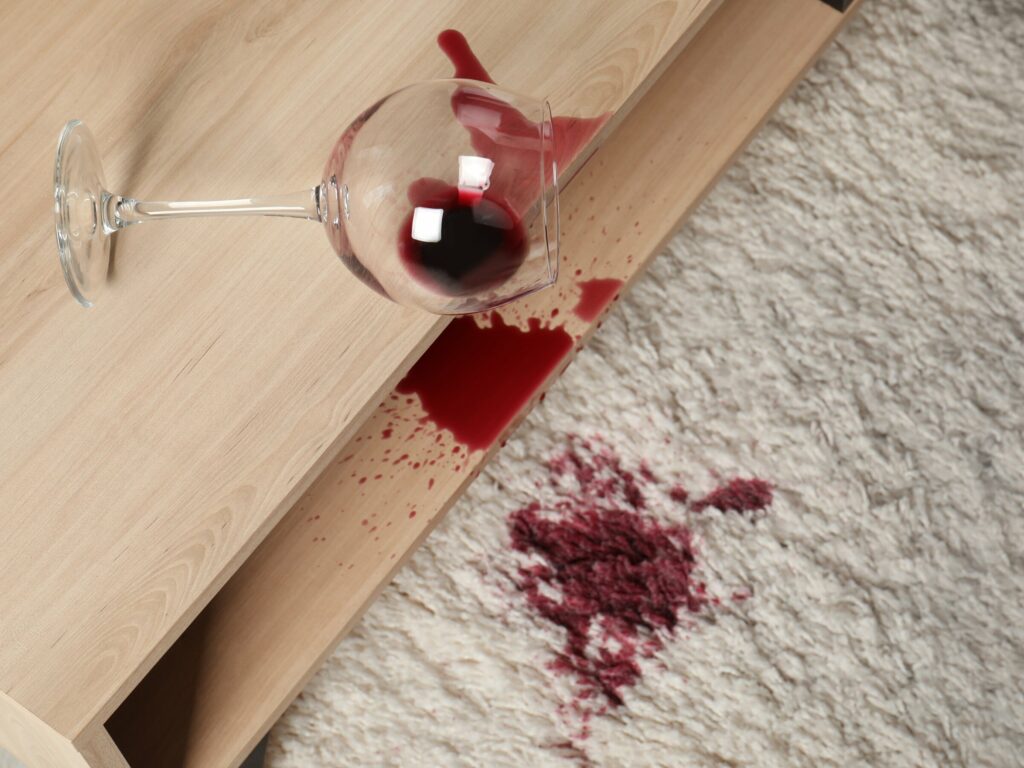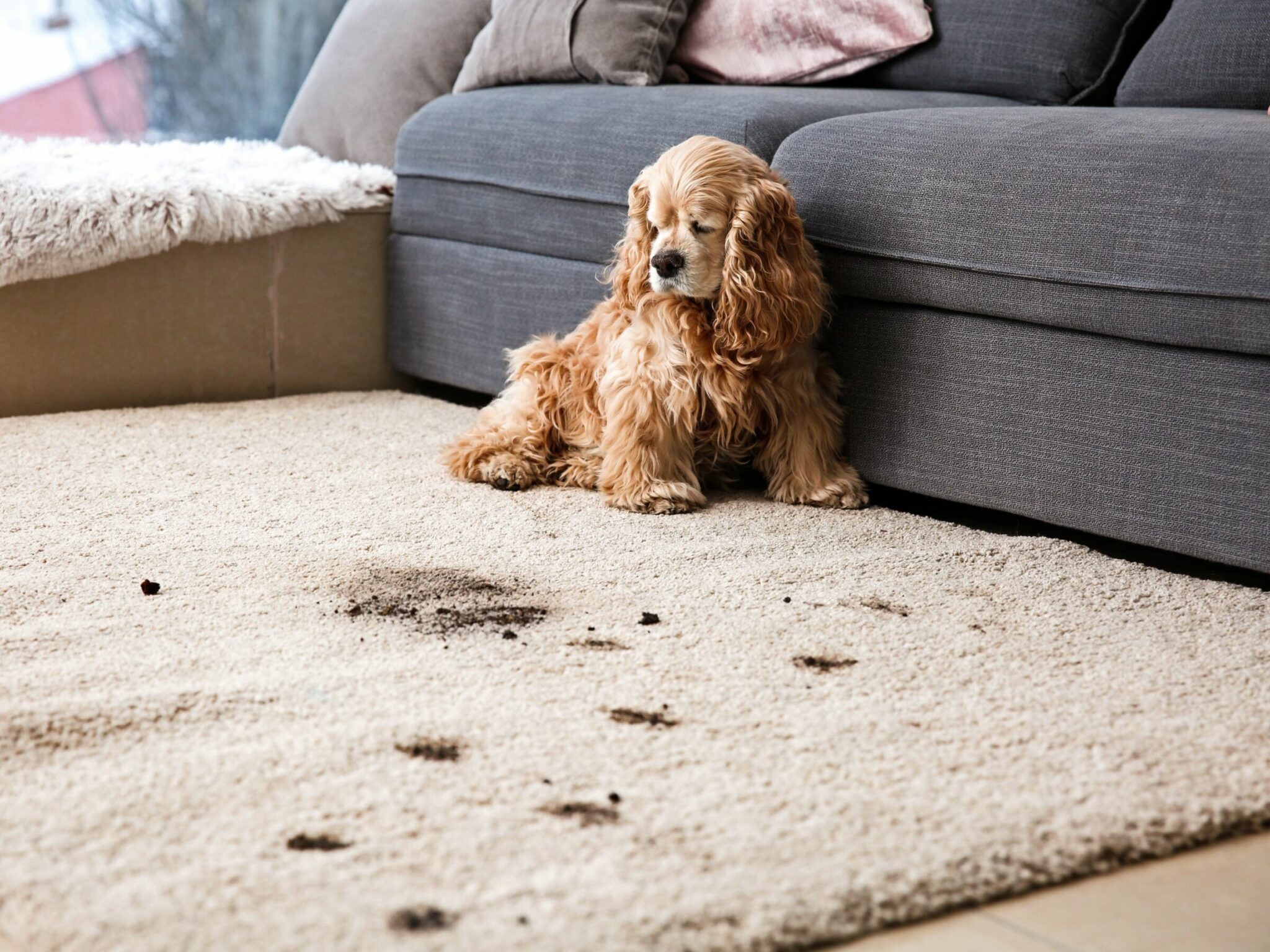 Eliminate Odour & Stains from Carpets
Bad Odours and stains are nasty to live with and tough to eliminate. Food, Pet urine and odours can create a significant problem in our homes. Odours are easily embedded into carpets, curtains, sofas, and even into the walls of your home.  
Our carpet cleaning and Odour removal processes will not only deal with carpet top surfaces but also the underlay and the subfloors completely removing stains and odours from the source.
DIY Odour & Stain Removal
Relying on supermarket stain removers without the proper knowledge and expertise can cause many issues, from chemical damage and ineffective stain removal to colour bleeding.
it's advisable to seek the expertise of professional carpet cleaners who are trained to assess, treat, and clean with precision and care.
Benefits Our Cleaning Services Brings
Our Amazing Stain Remover is Here!  Supermarket DIY  stain removers are often tried in vain and may damage your carpet and rugs permanently.
We use tested and proven products for spots and stain removers in your home safely and Now you can have one for free from us.
Just Ask! Our Technician after we have cleaned your carpet or rug, or click here to request yours today.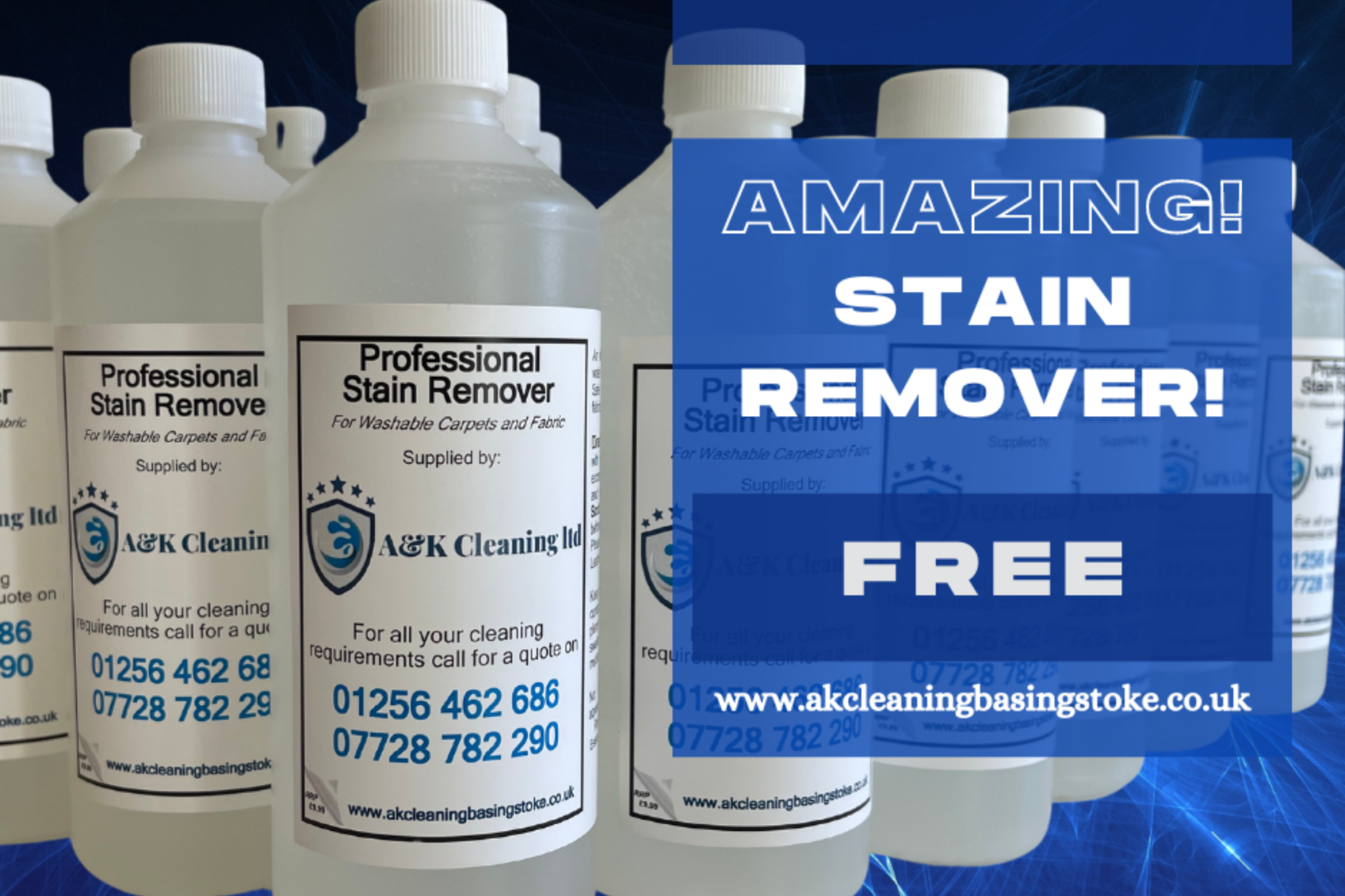 Ask Basingstoke Local Carpet Cleaner
Now you know, Why go Anywhere Else?
Excellent
5.0
★
★
★
★
★
Based on 238 reviews from
review us on
Angela A.
★★★★★
Brilliant service, Stephen was excellent! My carpets were transformed... so much cheaper than replacing! I plan to get them cleaned regularly by Stephen.I would highly recommend.
Amy G
★★★★★
Stephen was a pleasure to deal with, came out quickly and did a fantastic job on our carpets and sofa, we won't go anywhere else in future! Thanks Stephen!
gemma R.
★★★★★
The best experience I've had with a carpet cleaning company so far... I run a cleaning business so there has been a lot of carpet cleaners throughout the years. Stephen, Thank-you for your excellent work today. I will be forwarding your details to any human that wants their carpets cleaned. Keep up the excellent service.
Chris A.
★★★★★
A thorough and professional job carried out in a very friendly manner. Our 12 year old carpets looked superb after the clean. Would certainly recommend this service.
Lynda Y.
★★★★★
Excellent carpet clean. He was very thorough and took great care to get in all the corners and edges. Would definitely recommend and will be hiring again.
Cazza Q.
★★★★★
Excellent customer service, very competitive prices and the cleaning services provided (sofa & carpets) was excellent. I would highly recommend and will be using the services again.
cecile D.
★★★★★
Great cleaning service, the house was ready to move in. Our carpet was stained and in a state but after a clean, it looked awesome. It made our move a lot more pleasant and our new home more welcoming. Fab job!
Donna S.
★★★★★
Stephen cleaned all our carpets and done an amazing job considering one of them had seen better days! Communication was excellent and such great value for money!
Peter S.
★★★★★
Great comms, great service and left with a carpet that now looks brand new. Highly recommend. And thank you. Peter
Robert
★★★★★
Professional, informative & fast. Very happy with the work. Very clean carpets. Big thanks!
swetha C.
★★★★★
Hi,Thank you so much for services. We had amazing experience. The carpet was very bad with all the stains but now it look like new and fresh. Most of the stains were gone.
Madelaine G.
★★★★★
Absolutely brilliant service and removed all stains from a toddler worn down cream carpet! I have had 2x different carpet cleaning companies come over the years but never they been able to get them back to newly cream! The customer service was brilliant and really friendly. No amount of paint or makeup stain was too much trouble and the deep clean was done with 2 hours and for a very reasonable price.Will definitely be using this service forever more!
Vivek G.
★★★★★
I am really happy with the service provided. My carpet is now nice and clean.
Nyks M
★★★★★
We had A&K come to clean the carpets after a long long time and the sofas which had never been cleaned since purchase about 5 years ago. They did an immaculate job and were ever so professional from the start. It was a great value service and more considering the amount of work they had to do. We look forward to booking them again.
Scott H.
★★★★★
I emailed the company and they were very quick in responding to my questions, confirmed prices, and arrived on the date and on time. My mum's carpet is super clean. She is impressed by the service and professionalism.
Stephanie P.
★★★★★
We've used A&K cleaning twice now and we couldn't be happier with the service and the results. Our carpet was VERY stained (we have a dog and 2 small children!), it now looks new again. Highly recommend 👍🏻👍🏻
Alina I.
★★★★★
Stephen was professional, kind and efficent. He arrived on time. My carpet looks great. I recommend A&K services.
Julie D.
★★★★★
Can't rate this company highly enough. I thought I would have to replace mums beige carpet but after A & K had finished, the carpet came up like new. I had 3 rooms cleaned and the cost was very good. The guy who did it was there at the agreed time. He was very professional and very courteous. Would use A & K every time.
Jessica B.
★★★★★
I cannot thank Stephen enough for his work. He was extremely professional and responded very quickly to arrange the work to be done. His work was very high quality and he has transformed our sofas back to new. I would highly recommend using him for any upholstery cleaning you may need. Thank you so much Stephen!
Lesley Anne W.
★★★★★
Did an absolutely amazing job on our carpets. They look like new. Very professional & courteous. On time. All in all an excellent job. Will definitely use again.
Hayley M.
★★★★★
This company / Steve is absolutely amazing!! I can't recommend them /him enough.... Best carpet cleaning company I've ever used (used quite a few over the years having cream carpets throughout) Steve was so thorough and took his time and great pride in his work. The machinery he uses is far superior than any I've had used in my house previously. Going forward I will only be using Steve/ A& K cleaning Ltd... I will also be recommending him to all my friends and family... Superb job, carpets look brand new! So happy!... Thank you ever so much Steve!
Soyanne C.
★★★★★
Great transparent communication from the start from a friendly and professional company.

The quote we received was fair and the job done on the carpet cleaning was excellent. They have been very flexible even on short notice and even picked up and dropped off the keys for us.

I would highly recommend this company and wouldn't hesitate to use them again.
Mark T.
★★★★★
After our dog decided it was too cold and used our sofa as a toilet, we had to get it cleaned after we had not been able to get rid of the smell. 72 hours later, we had the sofa cleaned and looking like it had straight after being delivered. We then had A & K back a few weeks later to give the carpets a clean. One of the best FB finds in ages for us. Highly recommended👍: