Rug Cleaning in Basingstoke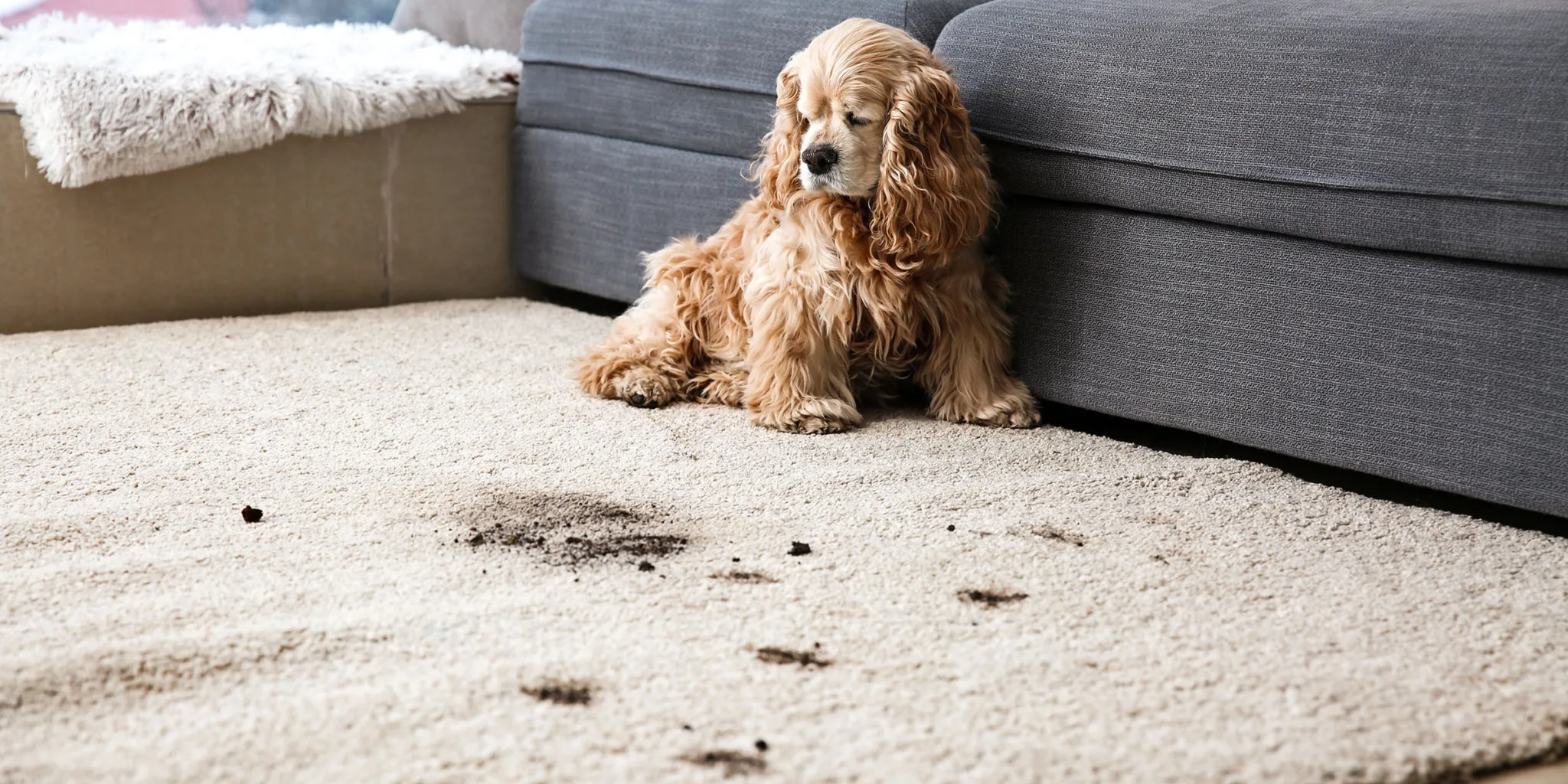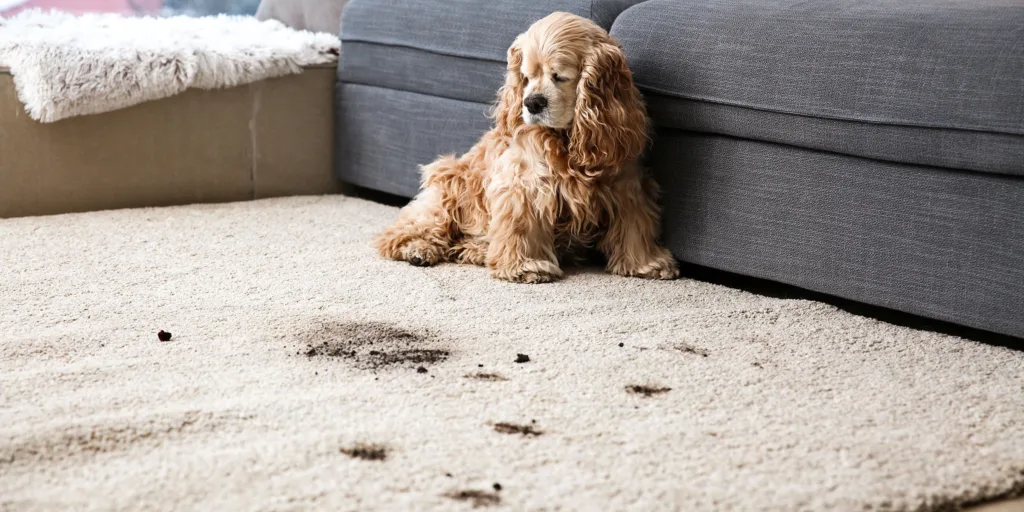 We are Basingstoke Rug cleaning for the past 14 years. A&K Cleaning is dedicated to deep cleaning of rugs from our base in Basingstoke in the Chineham area.
Our team is friendly and dedicated, we pride ourselves in bringing the colour back to old fibres and making sure your carpets and rugs as comfortable and as pleasing under your feet as it was first day of purchase.
Whilst there is no single cleaning method that is best for everything, our cutting-edge technology and professional staff will identify what is best to get the highest-quality look for your carpet or rugs.
We'll go above and beyond where other cleaning companies won't, to deliver a satisfactory results not just once but every time.
At A & K Cleaning, our philosophy is "We don't cut corners, we clean them." You can be certain you're getting the highest quality rug and carpet cleaning in Basingstoke
To get started, give our team a ring on the number: 01256 462686
Or alternatively, fill out the provided contact form and we'll get back to you as soon as possible.